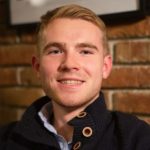 "It has been the greatest pleasure working with Proof Mango. Monique is very talented and devoted to what she does, and she has been very prompt and detailed with her work. Highly recommended."
Matej Peco, Course Creator, MineAcademy.org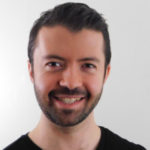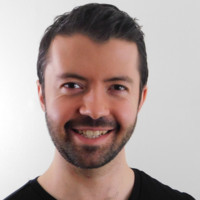 "It's a great feeling knowing we're putting our best foot forward when it comes to the content of our sales funnel training products for our students. It's wonderful knowing our key marketing and training materials are polished. Highly recommended."
Matt Ackerson, Founder, Autogrow.co
So you've created a course – now what?
How do you know if it's any good?
Where will students drop off? 
At what point will they have questions?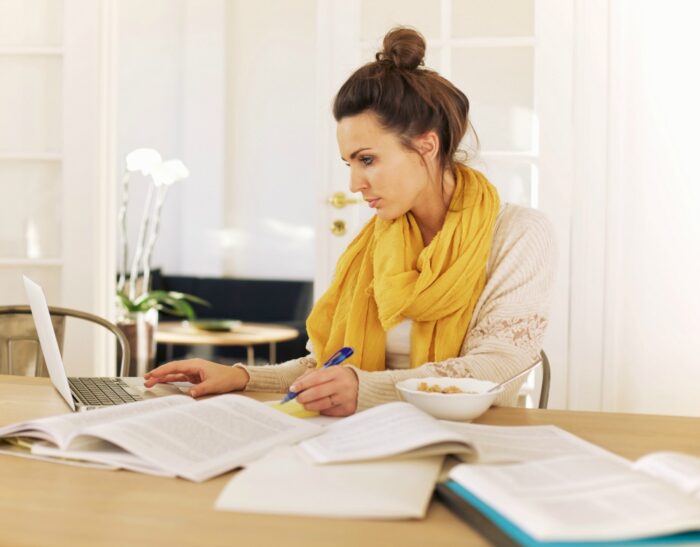 We've developed a system for reviewing courses for quality.
We find the content and design errors in your course before your students do.
That way you have peace of mind that your course is solid, and you can feel confident marketing the heck out of it.