Typos make your course look bad
You've worked hard on your course. You're sensitive about how it looks.
But what happens when you publish it without proofreading it?
It doesn't look good.

And your students might see you as:

Not to mention, typos disrupt the learning experience.
Get rid of embarrassing typos in your course
Clean course content
We proofread course content so you can stop worrying whether students will notice the typo on slide 12.
Affordable pricing
We offer affordable pricing for both new and seasoned course creators, looking to polish their content.
Quick turnaround
Launching soon? Get your course materials proofread and back to you before your launch date.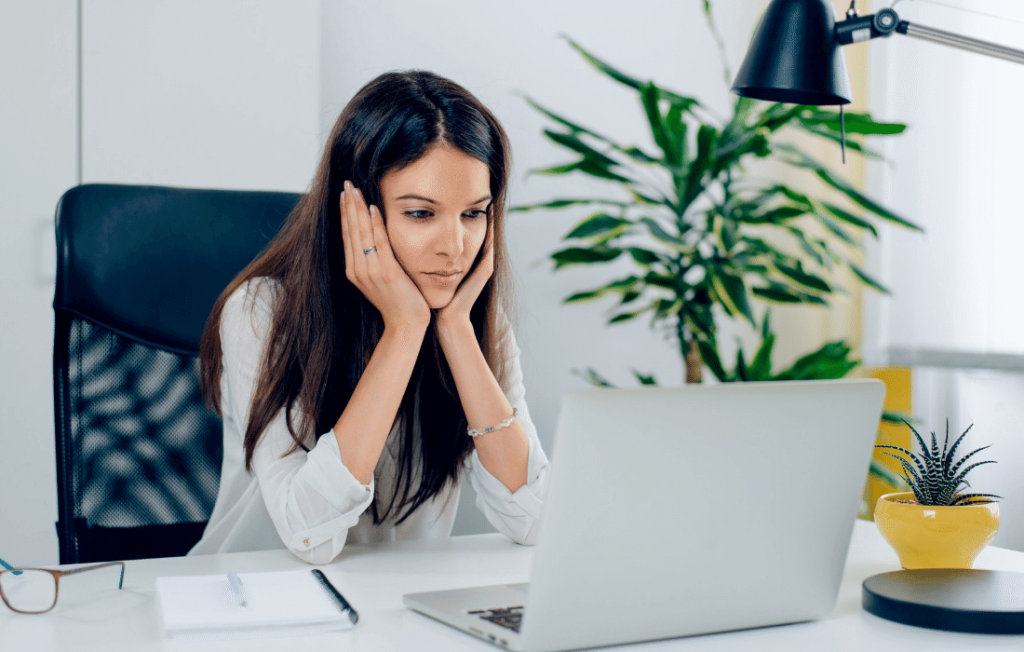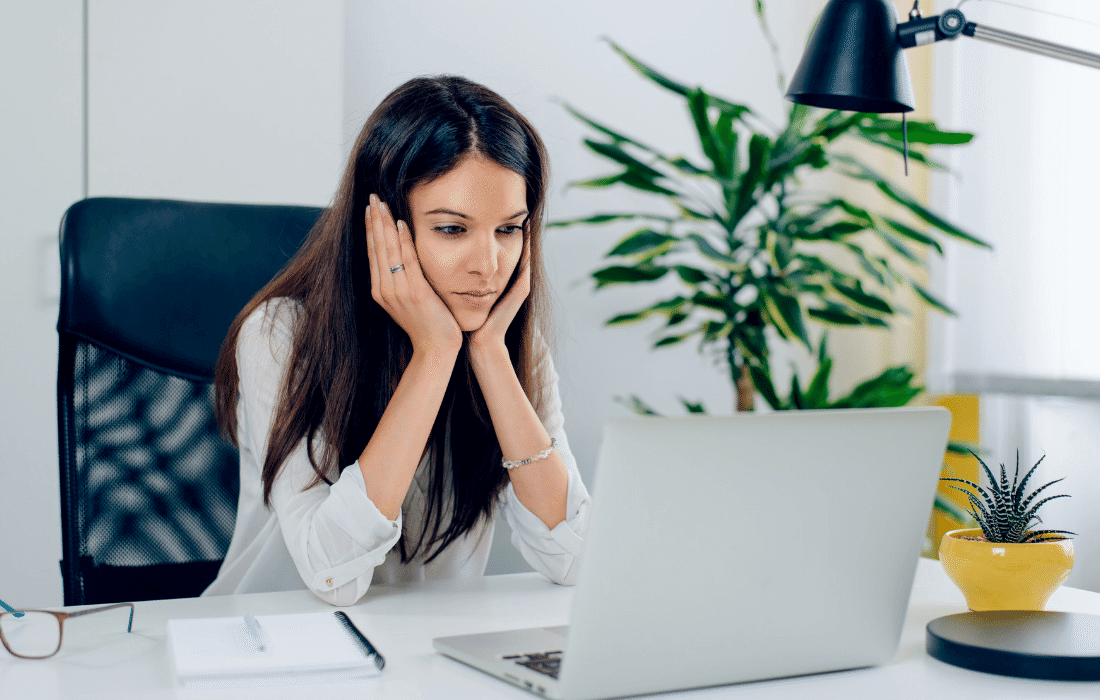 We know what it feels like to wonder if your course is good enough.
We're course creators, too! And we only proofread course content-related materials.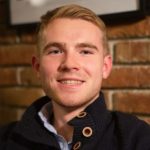 "It has been the greatest pleasure working with Proof Mango. Monique is very talented and devoted to what she does, and she has been very prompt and detailed with her work. Highly recommended."
Matej Peco, Course Creator, MineAcademy.org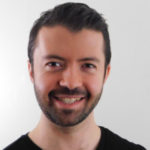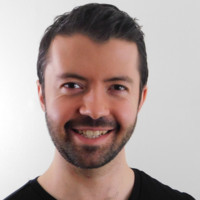 "It's a great feeling knowing we're putting our best foot forward when it comes to the content of our sales funnel training products for our students. Highly recommended. It's wonderful knowing our key marketing and training materials are polished."
Matt Ackerson, Founder, Autogrow.co
We know you want your course to be perfect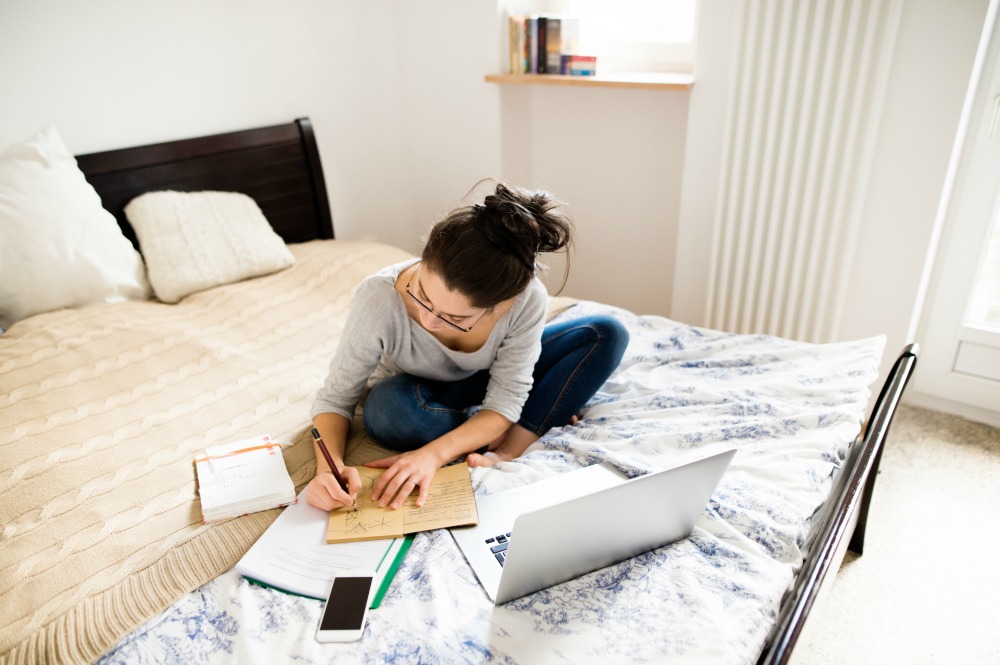 But most course creators aren't proofreaders — so they skip the review and hope for the best.

Plus, if you've just spent months creating your course, who has the time to read everything again?

We couldn't agree more.


That's why at Proof Mango, we proofread your course content for you.
Here's how our proofreading service works
Step 1: Request a proofreading quote
Tell us what course content you need proofread, and how much you've got.
Step 2: Get a quote within 1 business day
We get back to you within 1 business day with an estimate on how much it will cost to proofread your course materials.
Step 3: Get your course content proofread
We proofread your course content for clarity and punctuation/grammar errors, making YOU (and your course) look more professional.
Below are approximate rates, depending on when you need your course materials back.

I need my course materials back within...
24 hours
$
$40
per 1,000 words
Get up to 3,000 words proofread in your course within 24 hours at this rate.
72 hours
$
$35
per 1,000 words
Get up to 8,000 words proofread in your course within 72 hours at this rate.
1 week
$
$30
per 1,000 words
Get up to 12,000 words proofread in your course within 1 week at this rate.
Request your custom quote, so you can stop cringing when you see a typo in your course, and feel confident in your content.