Download our Ultimate Course Quality Checklist to Polish & Prep your Online Course Content for Your Students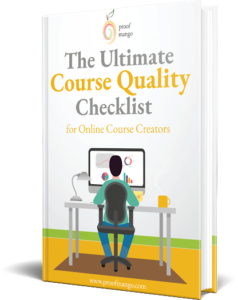 In this ultimate checklist, you will find:
75+ items to check in your online course for quality.

Tips for finding and fixing commonly misspelled words and grammar errors in your course.

A Definition & Usage list to help you learn how to spell and write better.
Proof Mango is a copy editing and quality assurance service for online course creators.
Your course is brilliant — we make sure you sound that way.
We correct grammar and format, but we also make sure the message and flow of your course is clear.
And because we're also passionate digital marketers, we do a deep dive to make sure everything in your course works. (We check all the tech.)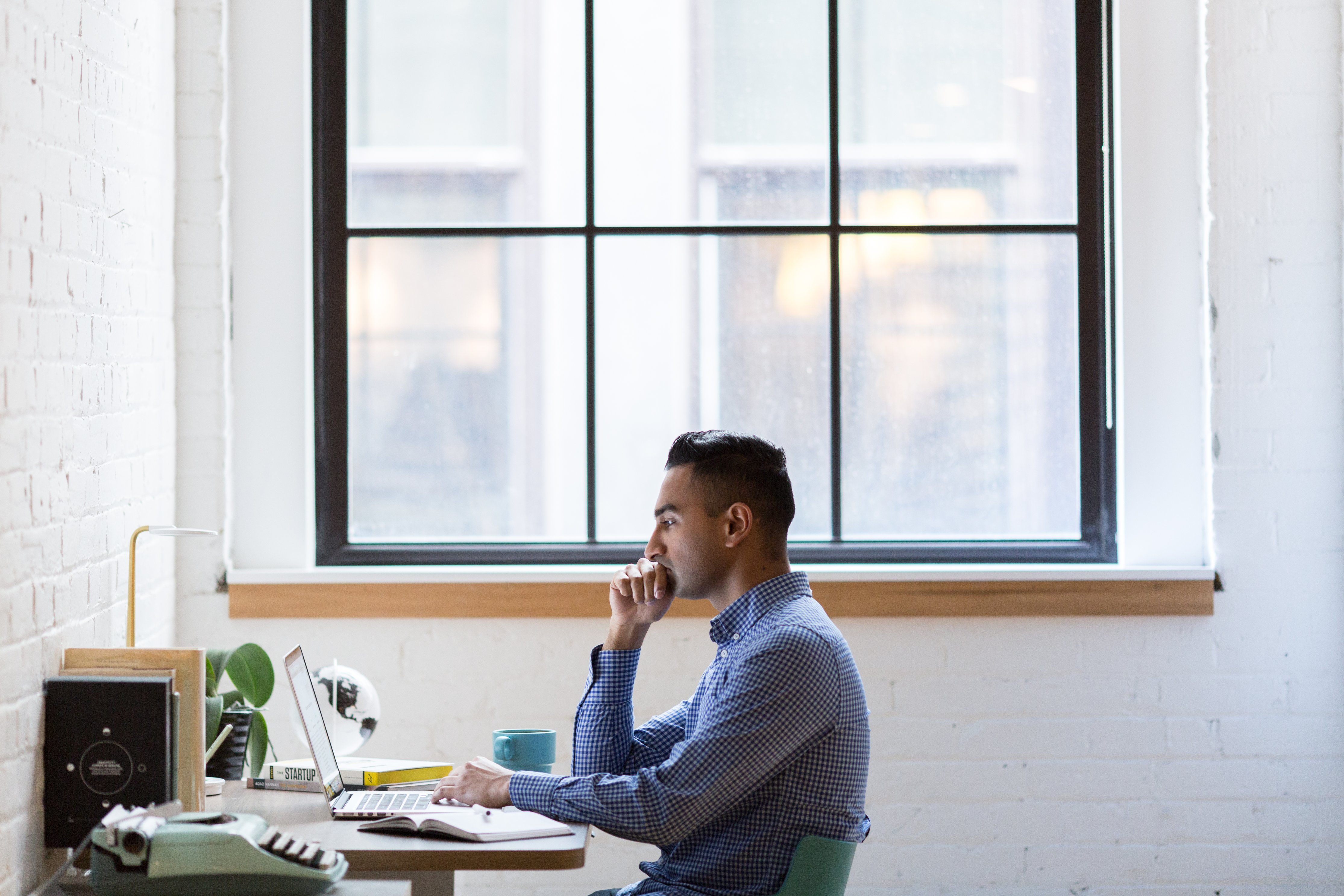 "Monique has become our go-to proofreader. She's thorough and has great attention to detail resulting in our materials being polished. Monique is very responsive and is able to review our materials quickly and return them in a timely manner." - Natalie Sudar, Catalyst Marketing
We Make Your Online Course Look Good
Get your online course content reviewed for errors, and rest easy knowing all of your tech works.
We check course content for basic punctuation, grammar, spelling, margins, consistency, and format. Basically, we make you look good.
We check for basic grammar/spelling, but also correct language. We make sure your words flow correctly, that your message is appropriate for your audience, and that your content is organized.
Need to make sure your course is of high quality? We make sure it's structured in a way that's clear for your students and that all of the technology in your course actually works.
Watch a quick demo.
Watch a short demo video of what happens from the moment you book a call with us, to the moment your course materials are delivered.