We exist to make online courses look good.
There's never been a better time to teach what you know. 
But thousands of other people have the same idea. 
Clean, professional-looking course content separates you from the pack.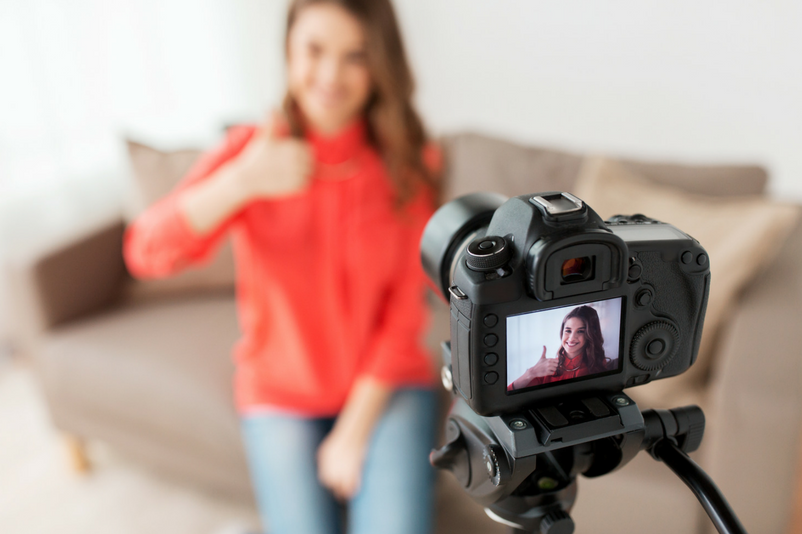 It all started on the way back from Vegas…
Hey there! My name is Monique, founder and chief proofreader at Proof Mango. 
My boyfriend and I were driving home from Vegas one weekend, when I got a Skype message from a client of mine. 
I was doing virtual assistance work at the time, and my client was a course creator. He said, "I'm getting some complaints about the typos in my course, would you mind proofreading it?"
It was there that the idea for Proof Mango was born — a proofreading service just for course content.
I've been proofreading for course creators since 2017.
Throughout my career, I've had the joy of proofreading for major companies like Microsoft, Adobe, and Anthem. 
And in 2021, I finished creating my own online course to help course creators develop clearer course content, called Course Copy Essentials. 
I know what it's like to want your course content to be perfect.
Which is why I'm utilizing my skillset as a proofreader, virtual assistant, writer, and course creator to make sure your course copy is clear and focused.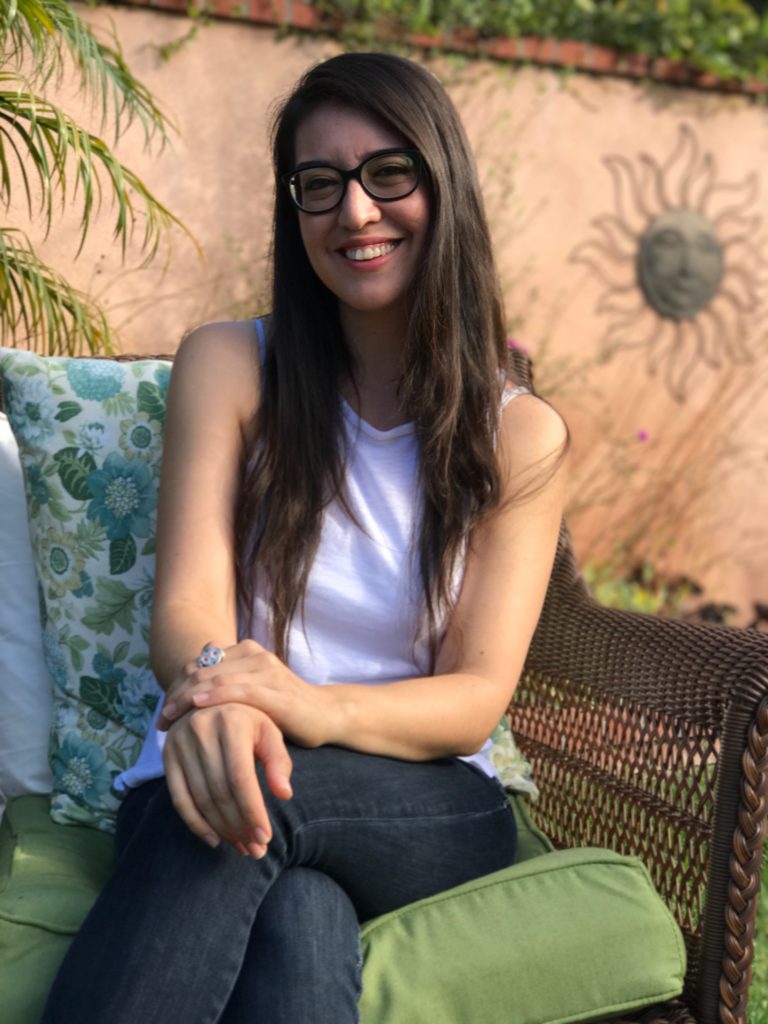 Proof Mango is the only proofreading service dedicated to online learning content only.
We proofread course-related materials like:
Slide decks
Transcripts
Body content within your course platform
Video scripts
Supporting PDF content
Course sales pages
Course Facebook/Instagram ads
Course launch emails
If you're at the point where you need your course content proofread, get started by requesting a quote below. We'll get back to you within 1 business day.
Certifications in LinkedIn Learning courses: The Neuroscience of Learning and Writing Effective Learning Objectives.
Bachelor's degree in English with an emphasis in Creative Writing from Cal State Long Beach.
Completed proofreading courses from Scribendi, as well as grammar courses on Udemy and on English-Grammar-Revolution.com.