We exist to make online courses look good.
There's never been a better time to teach what you know – but thousands of other people have the same idea.
It's more important than ever to make your course good.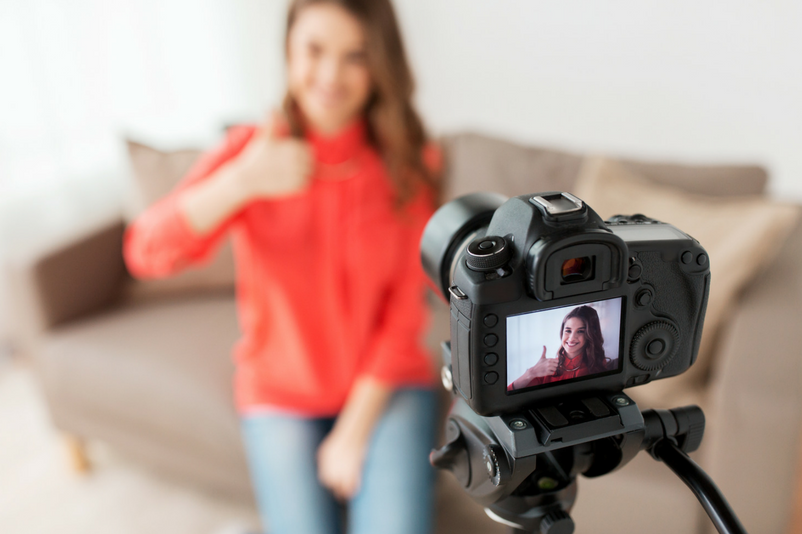 No course creator is ready to give refunds for typos or small errors in their course.
But this is exactly what happened to a client of mine. He created a great course, but rampant typos frustrated the learner, and they eventually wanted their money back. 
This experience was what led to the birth of Proof Mango: a proofreading service for course creators that also includes in-depth checks for overall course quality.
So no course creator has to refund for small errors or typos ever again. 
Proof Mango is the only service dedicated to proofreading online learning content only.
In addition, it's the only service dedicated to helping you, as a course creator, look smart.
Our tech checks and in-depth course quality reviews make sure your course is worth the price, and that your students love you for it.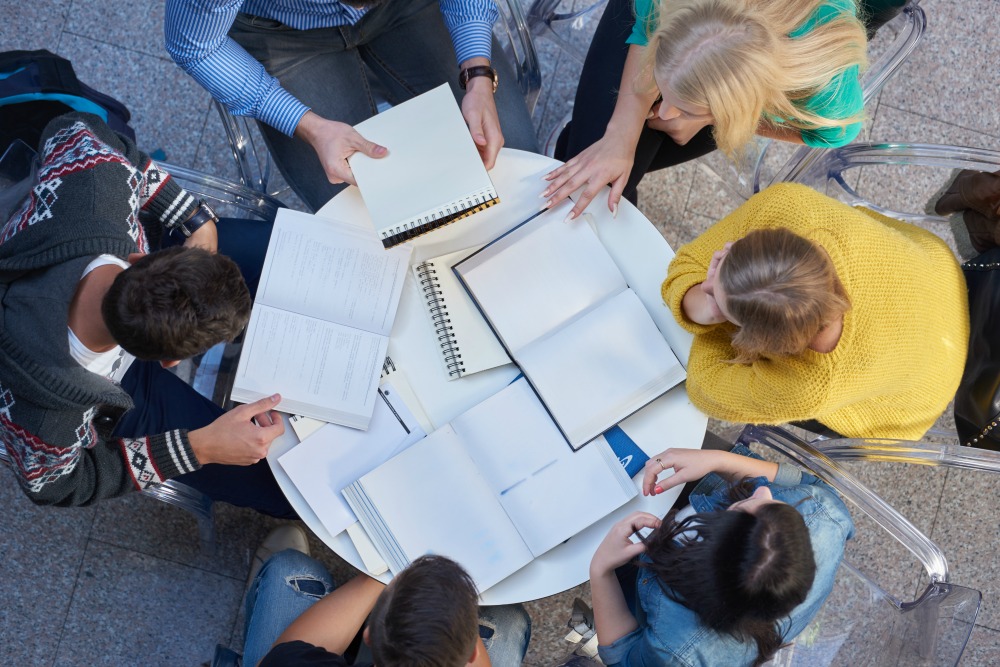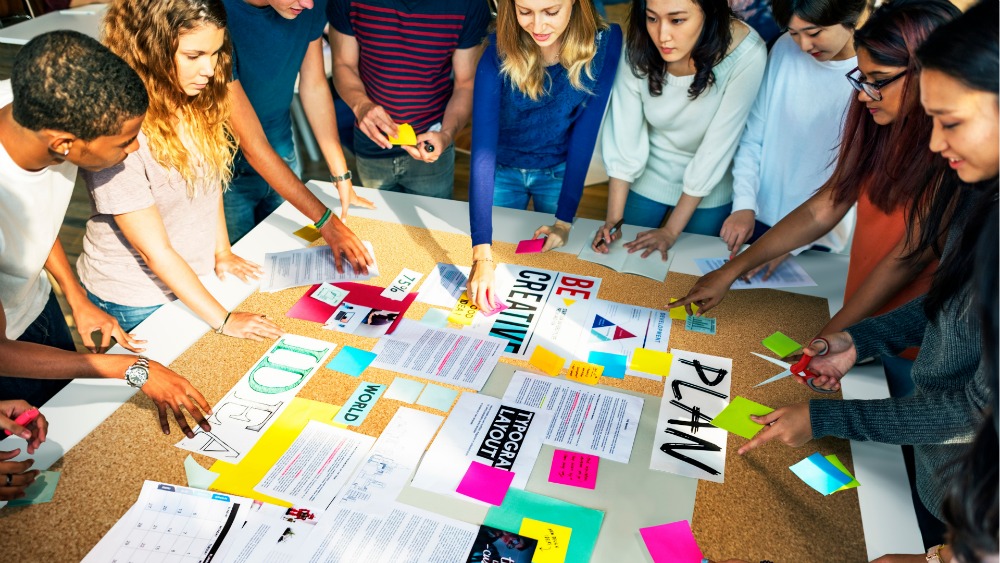 We believe in the power of online education to radically transform lives.
We believe in course creators who share their knowledge as a force for good.
We believe online courses should communicate value, authority, and the best kind of engagement to get students to Transformation Town.
We serve driven course creators who want to make an impact and a living from their knowledge.
Whether this is your first course or your fifth, we're here to serve as your course "stylist" to make sure your course content is "camera-ready" for learners anxious to learn what you know.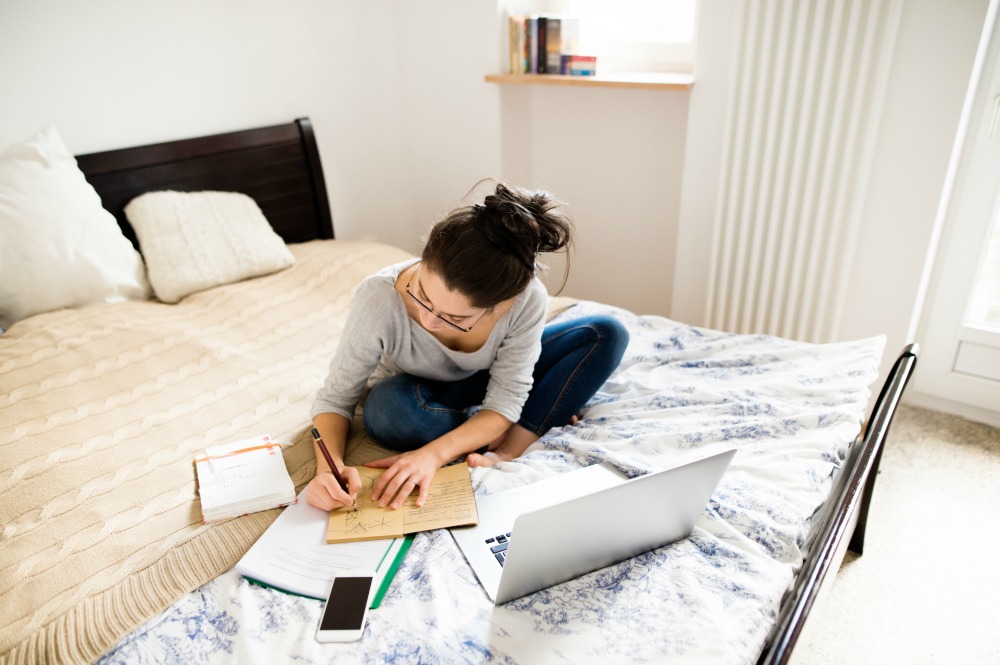 Monique is a digital marketing geek with a passion for fixing typos.
Her love of learning got her addicted to online courses, and her admiration for driven, online entrepreneurs got her addicted to helping them publish better courses.
She's proofread content for companies like Adobe, Anthem, and Microsoft, and worked as a virtual assistant for course creators and coaches before starting Proof Mango.