We believe in course creators who share their knowledge as a force for good.
No matter where you come from, you should be able to confidently publish a course that reaches your students and makes an impact.
But this isn't always easy when the stuff you put down on paper doesn't sound like the stuff inside your head.
We know what it's like to feel smarter than you sound, so we created an editing service for course creators that "gets" what you're trying to say in your head, so we can make sure it's clear to the students who buy from you.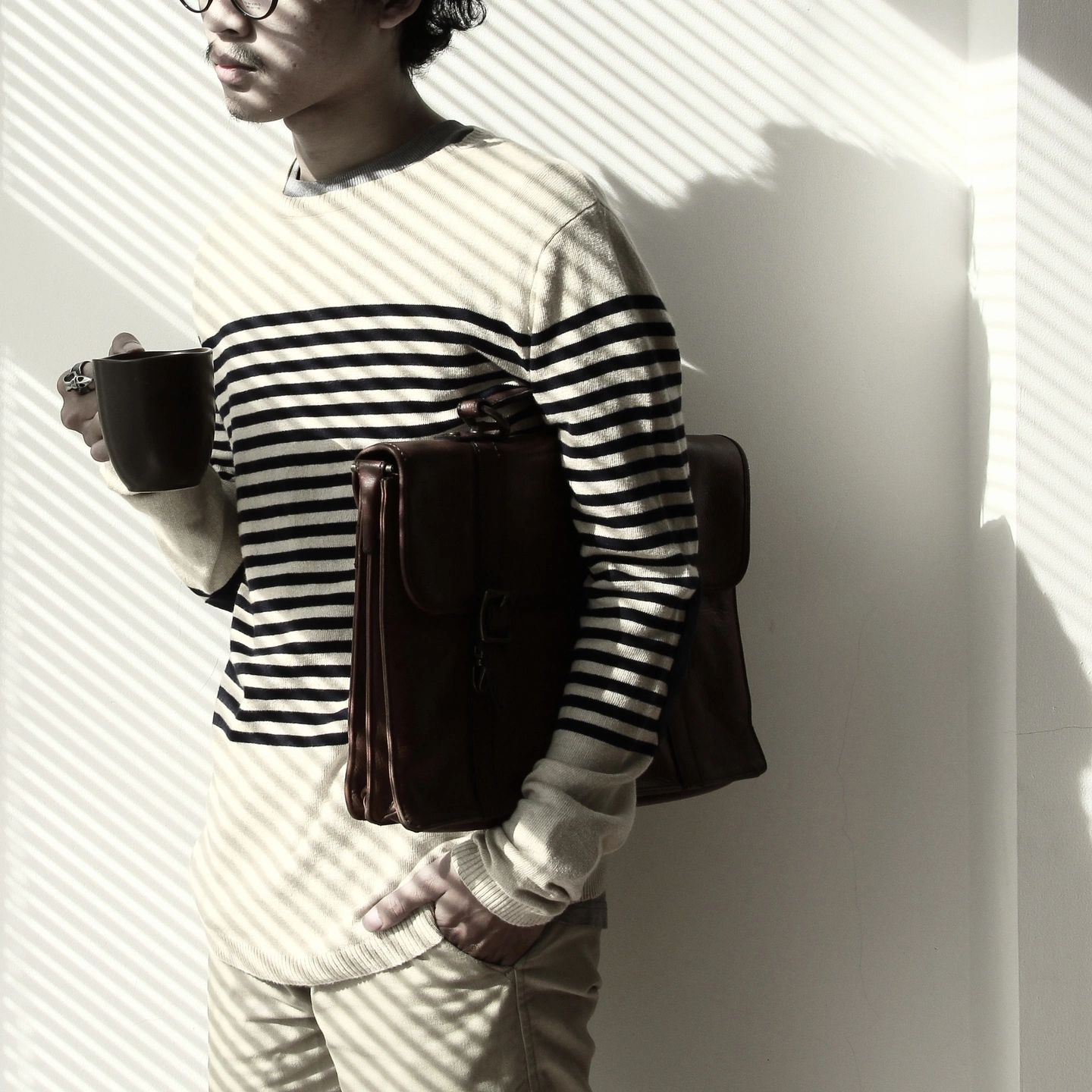 Not your average proofreading service: our (true) story.
Traditional proofreading and editing services are about as exciting as renting a car after an accident — you don't really want to deal with it, but kind of have to in some cases.
Proof Mango was born after Monique Muro, English major and digital marketing lover, got bored offering traditional proofreading and editing services.
She started out as a blogger and virtual assistant. She took dozens of online courses in copywriting, webinar creation, list-building, sales funnels, and email marketing to name a few.
It was her mission to help her clients with all things tech-related, and then some: she set up email opt-ins, sent out broadcasts, edited sales and blog copy, as well as quality-checked sales funnels.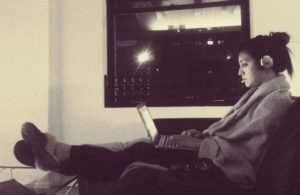 But she quickly realized editing was her truest joy, so she pivoted and offered only editing services for all types of online business owners: from spiritual online coaches to serial entrepreneurs.
Still, something was missing.
She still had a passion for digital marketing, and her varied tech background made her feel she could offer a lot more.
It wasn't until a car ride back from Vegas one weekend, that she found what she was looking for.
One of her clients Skyped her with a request to edit his online course.
The feeling? Like someone had just offered her a Game 7 playoff ticket to see the LA Kings.
(Yes please!)
Editing online courses was a dream. It was the one way Monique could combine her love for digital marketing and learning with the skill she was born good at (editing).
But as she set off down the Proof Mango path, one thing was abundantly clear — this wouldn't be your average proofreading and editing service.
Because let's face it — most editing services out there suck!
There would be no in-your-face turnaround times. No corporate stock photos. No laundry list of document types for editing.
There would be nothing "cold" or "quick and dirty" about it.
Proof Mango would be a warm, safe place for online course creators to talk to real people and get their message refined and polished.
That's why every online course we edit starts with a phone call, and not "upload your document here".
Meet Monique
Monique is a digital marketing geek with a passion for fixing typos. She graduated from Cal State Long Beach with an English degree, and spent nearly 10 years in online advertising and digital marketing before starting Proof Mango.
She took her passion for digital marketing, online learning, and proofreading, and turned it into a job.
Now, it's her all-time dream to edit and refine online courses to perfection, and meet many, many talented course creators along the way.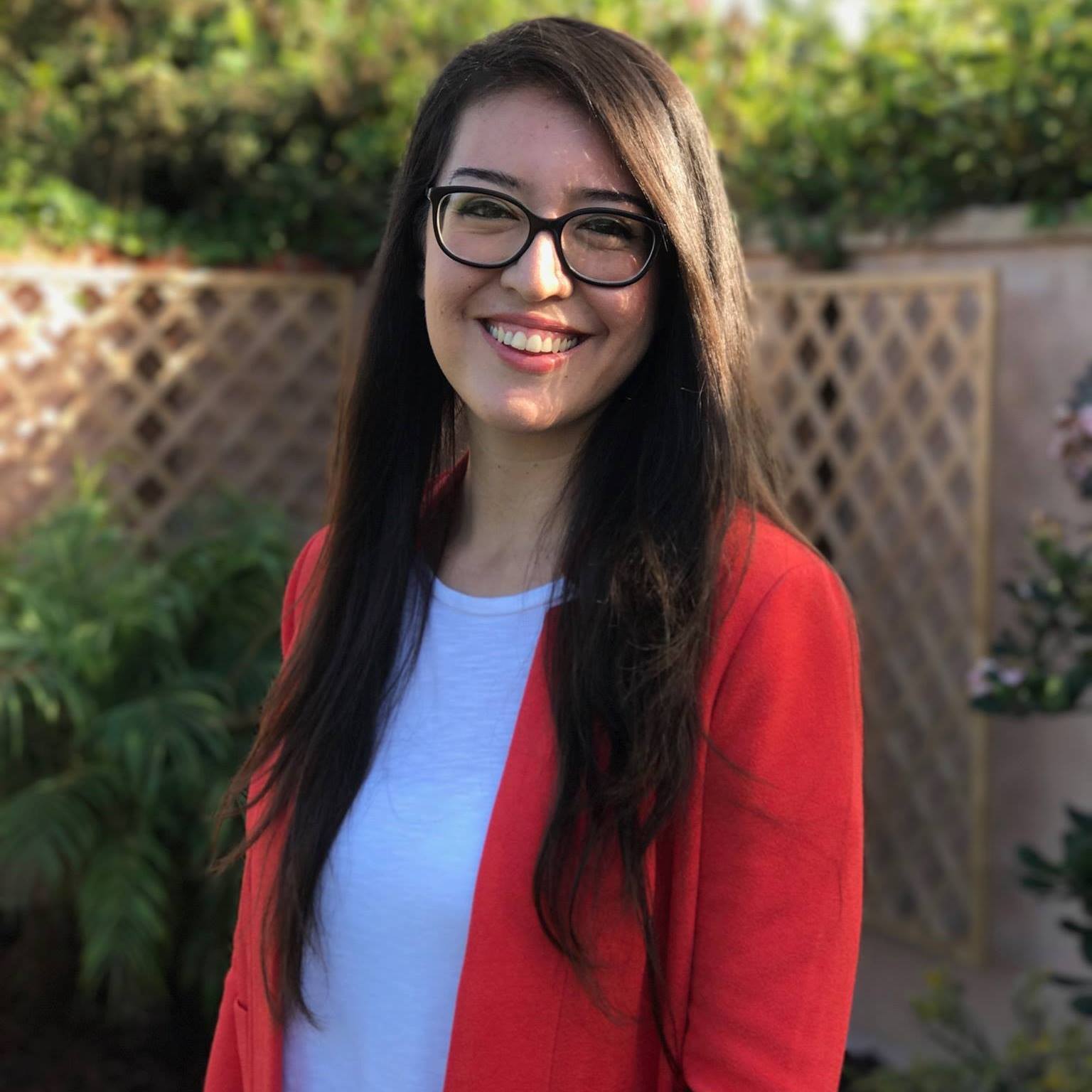 Want to see how this works?
We've created a short demo to show you step-by-step how we operate at Proof Mango. See exactly what happens to your course from start to finish, and the types of packages we offer.