Your course message, delivered right.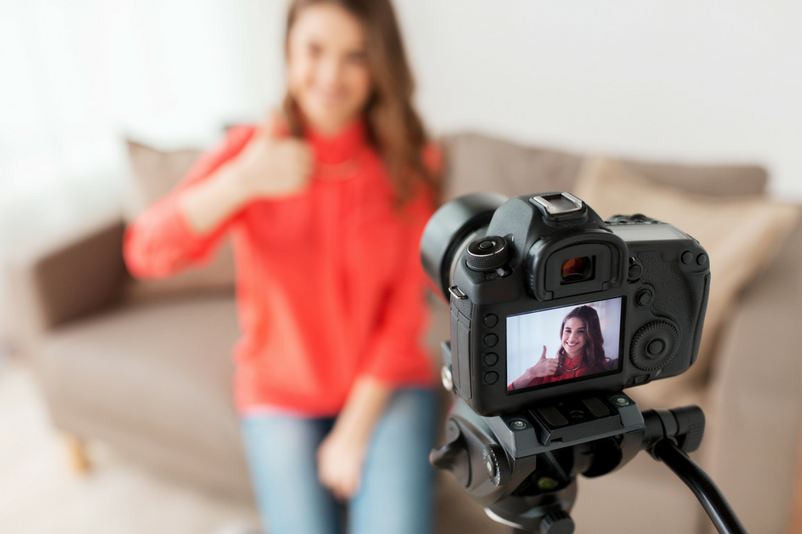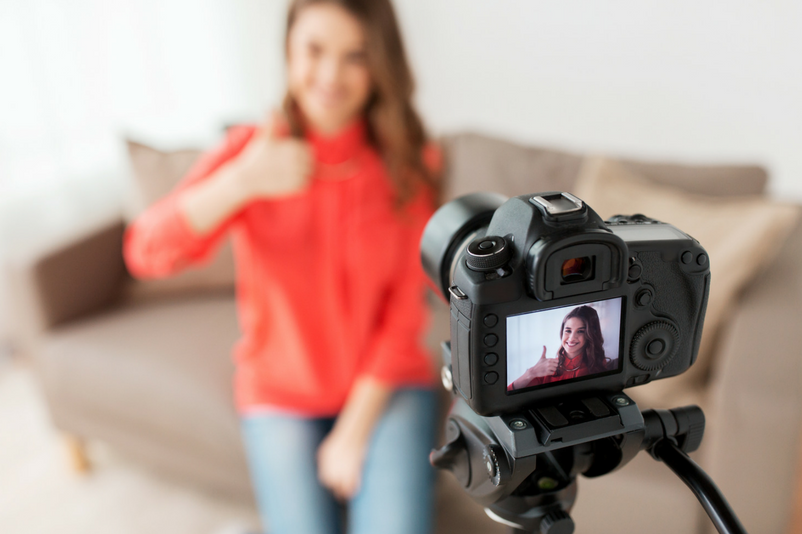 You're smart, but it all sounds better in your head than on paper.
You've got knowledge to share, so you've created an online course. Now, you have to make sure your message translates to your students.
If English isn't your first language, this is brutal.
All of the knowledge is in your head, but when you sit down to create your first module, you worry if your students will understand you.
Will they believe you are authentic? Smart?
Will they trust your authority if you struggle with English?
Don't give your students a reason to second guess your authority.
Our course editing packages vary depending on your needs.
Ready to find out more?
Watch our free demo video below for more info on pricing and packages, or to book a call.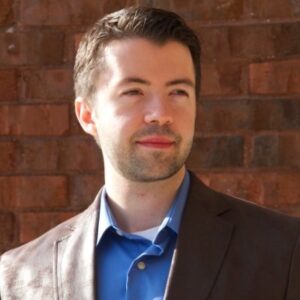 I recommend Proof Mango because their service pays for itself, grows your brand, and increases customer satisfaction. For example, we know from testing our landing pages that conversion rates are absolutely higher without typos — thanks to Proof Mango. They took the time to get to know our business, and to understand our marketing goals. Highly recommended.
- Matt Ackerson, Founder of Autogrow.co
A quick look at the type of course content we edit.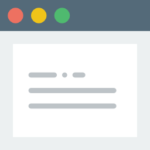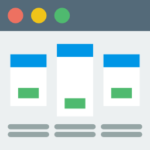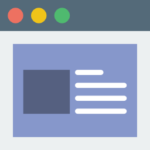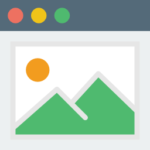 Video Scripts/Transcripts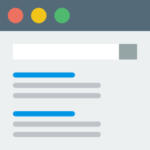 Editors Who "Get" Tech
We've purchased thousands of dollars in courses, and have first-hand knowledge of what goes into putting one together. It's messy. We do more than just check your course copy — we verify that all your tech works with our own personal checklists, and that your students are getting everything you've promised them.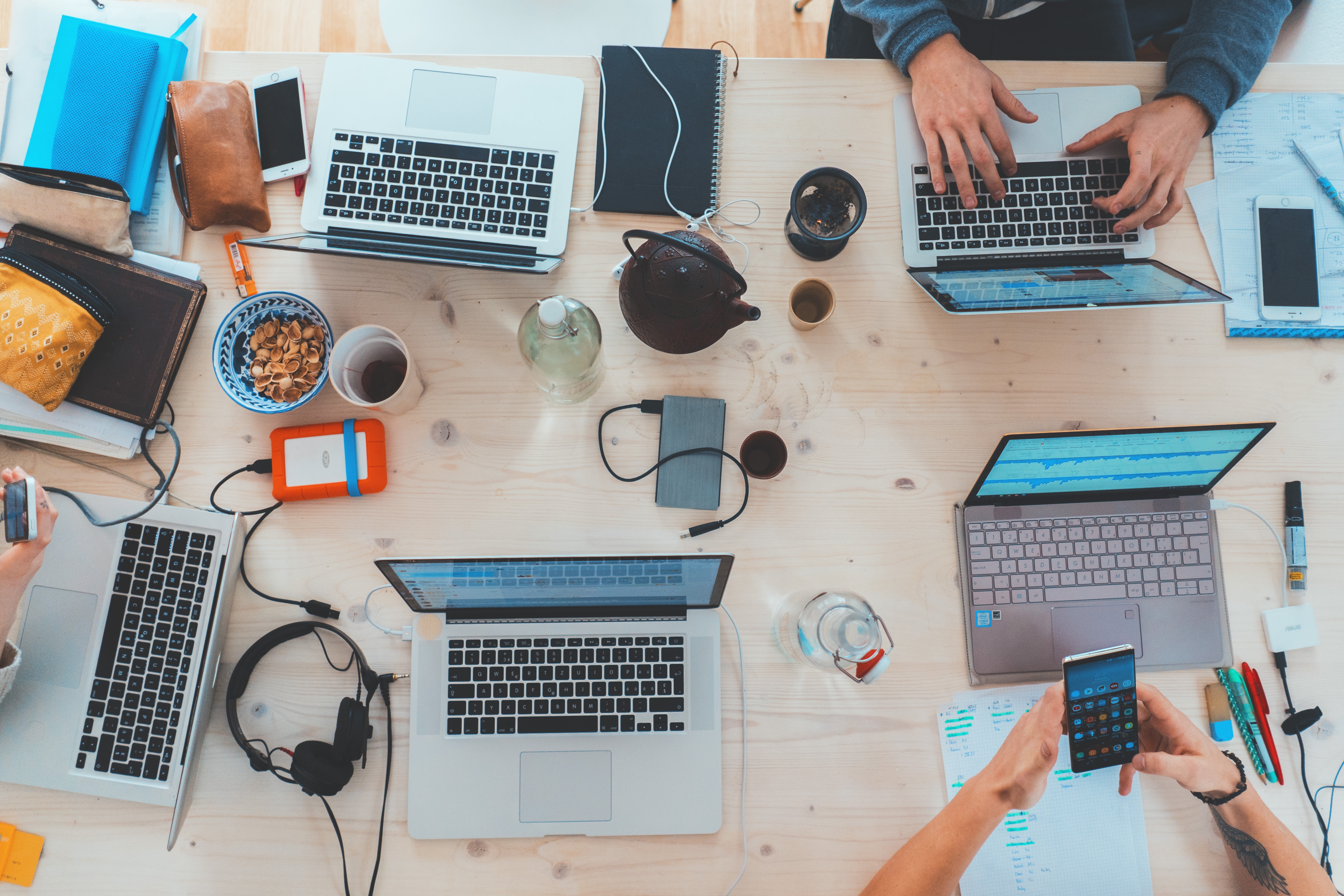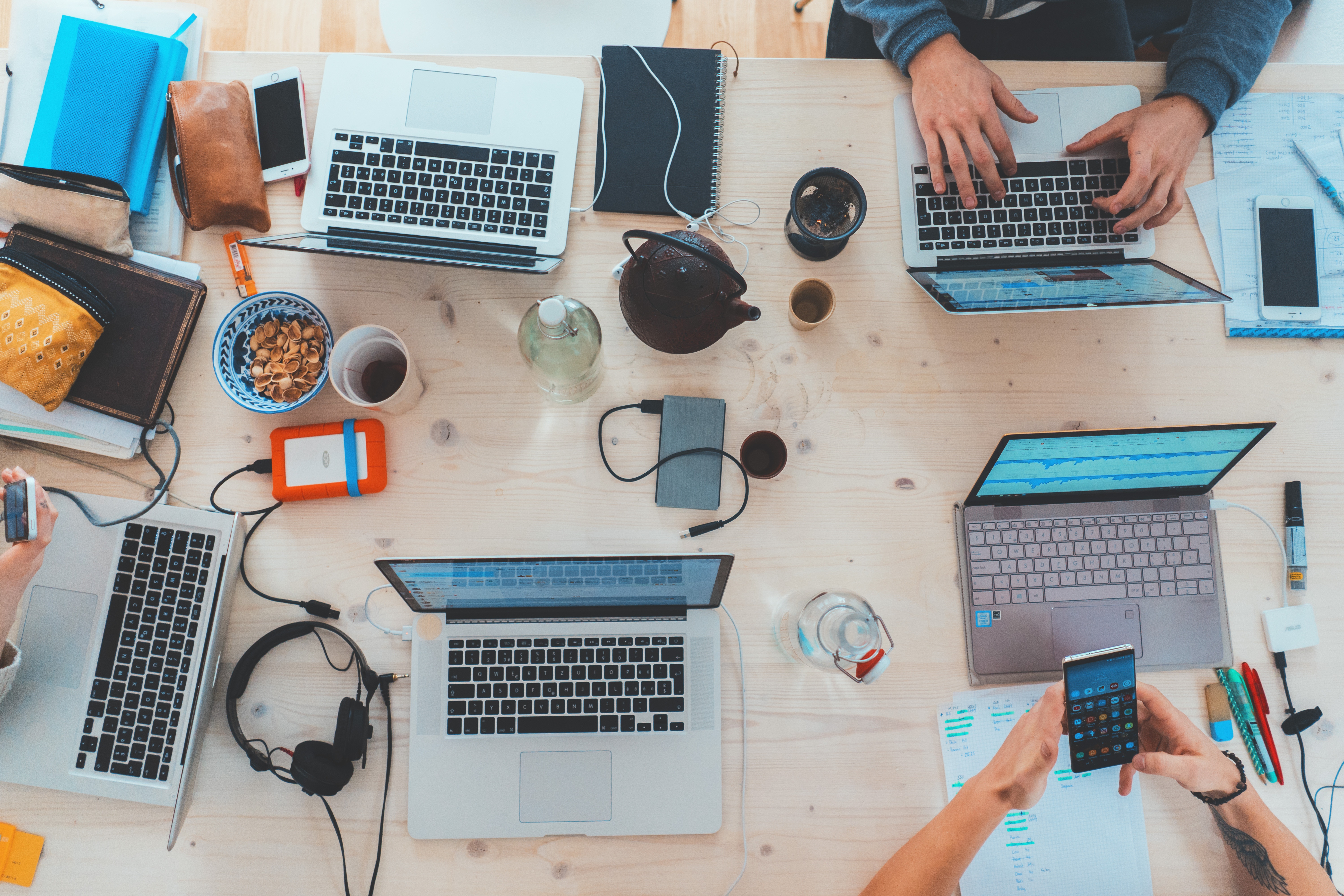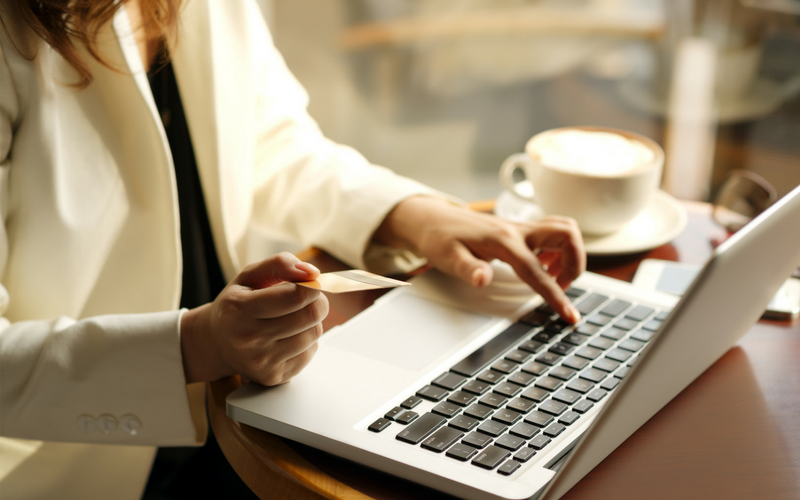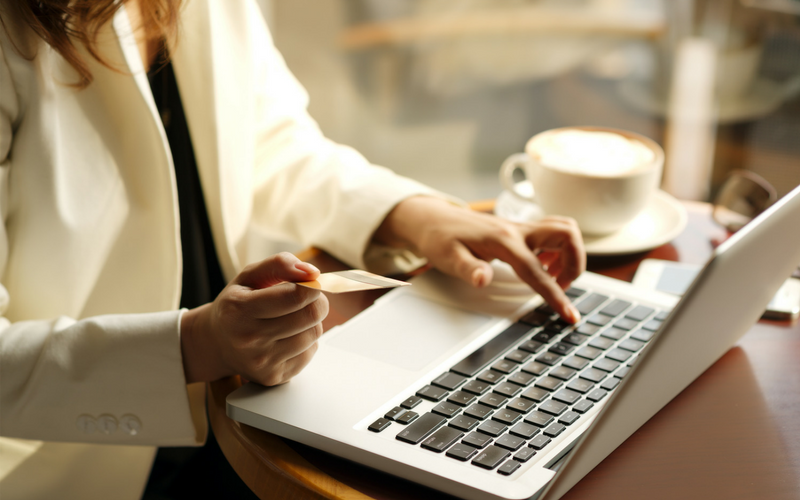 We work with your style
Do you have a style preference for your course? Meaning, do you LOVE the Oxford comma? Do you prefer to capitalize or hyphenate certain terms? We're familiar with all major style guides (AP, Chicago, APA, MLA, etc.) so your course content is edited in the way that you want. If you have no preference, we have an in-house style guide we can use and share with you!
"Editing requires a mix of careful attention to detail, an excellent command of the written language, and the ability to switch between different style guides, depending on the client you work with. All of this is what makes Monique so excellent. Since she started working with us at Bazaarvoice, the quality and consistency of our written assets has immeasurably improved. From handling tight deadlines to catching things most people miss, Monique is a fantastic addition to our team and we would strongly recommend her to anyone looking for an experienced, veteran editor."
Aaron Winston, Bazaarvoice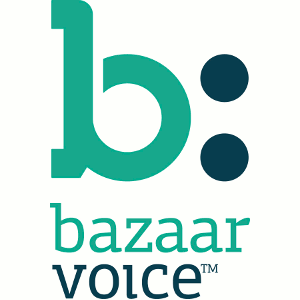 A few companies we've had the pleasure of working with:

Let us put the final touches on your brilliance.
Watch a quick free demo to see how our process works, or book a call to tell us about your course.