We love improving courses.
We proofread your course content, test your links, and make sure your student is set up for a killer learning experience.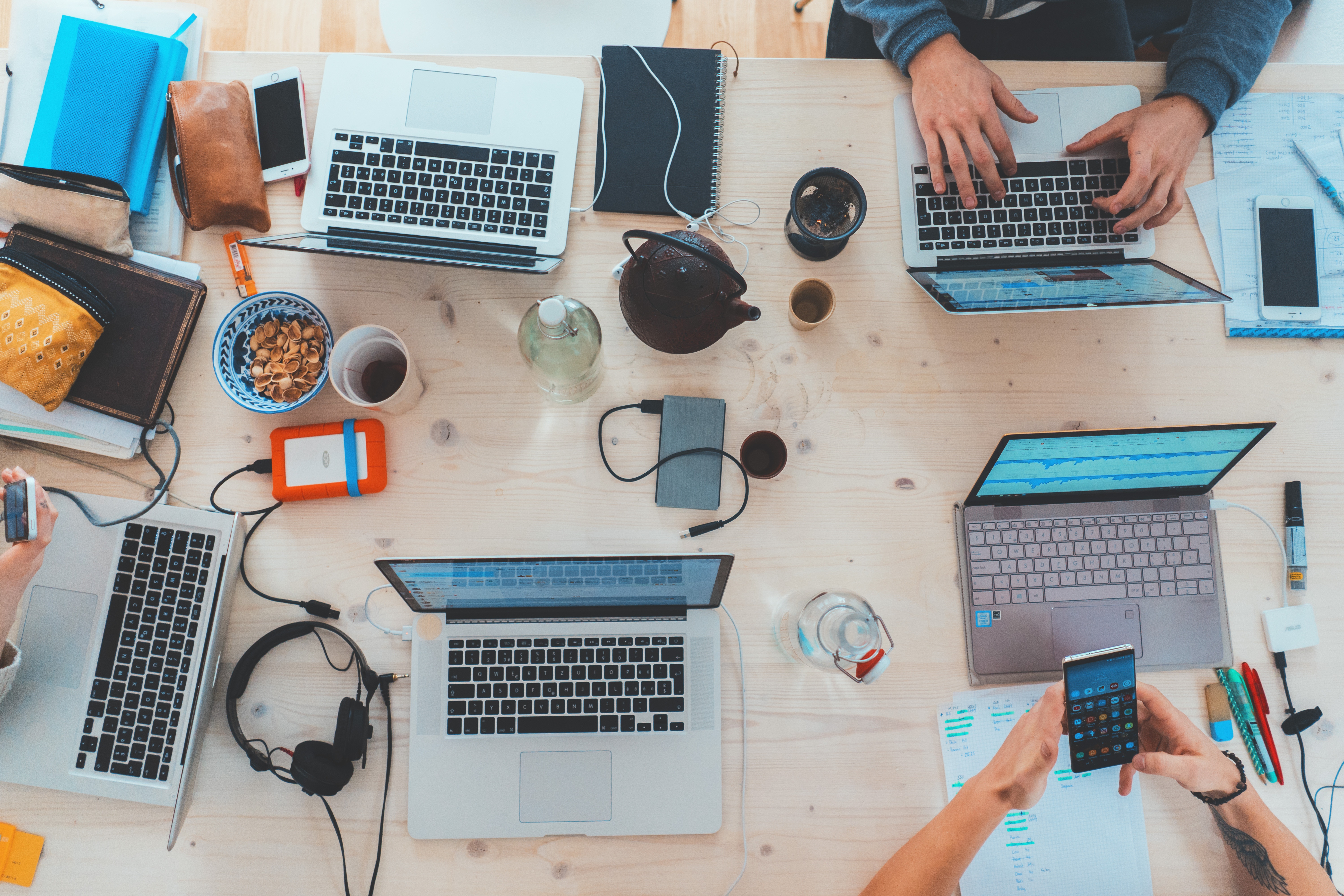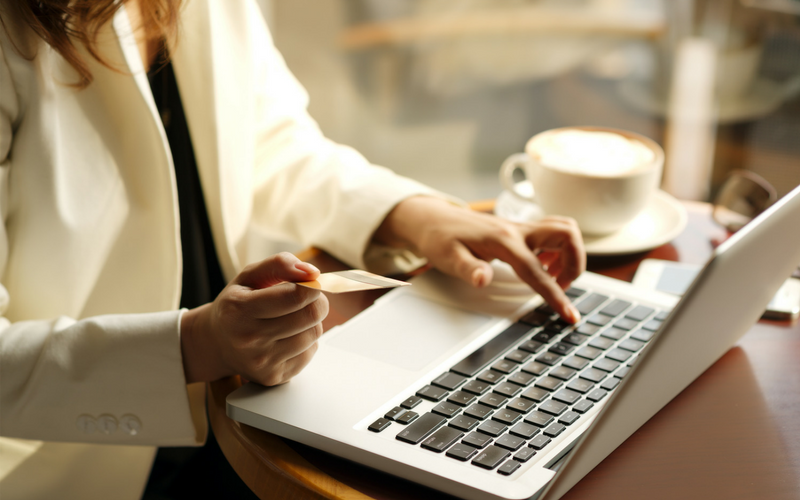 Clean course content is our expertise.
Our comprehensive content review services help your course stand out with clean, organized content that gets students to Transformation Town.
Step 1: Tell us about your course.
We jump on a call to learn about your course and where you feel it's not good enough. 
Step 2: Get course feedback.
With your permission, we take a quick look at your course and identify areas of opportunity, and let you know which of our packages is best for you. 
Step 3: We find errors in your course.
We thoroughly review your course for typos and design/tech errors to make sure it's good enough for your students. 
Our packages
Once we've had a quick review of your course, we'll discuss the best package for you. Price will vary depending on course length.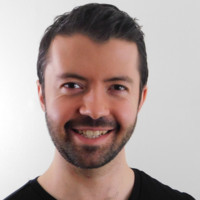 "It's a great feeling knowing we're putting our best foot forward when it comes to the content of our sales funnel training products for our students. It's wonderful knowing our key marketing and training materials are polished. Highly recommended." - Matt Ackerson, Autogrow.co