Proof Mango offers proofreading services for online course content
Finished or unfinished — we can make your online course content look flawless for your students.
We proofread course content for:
First-time Course Creators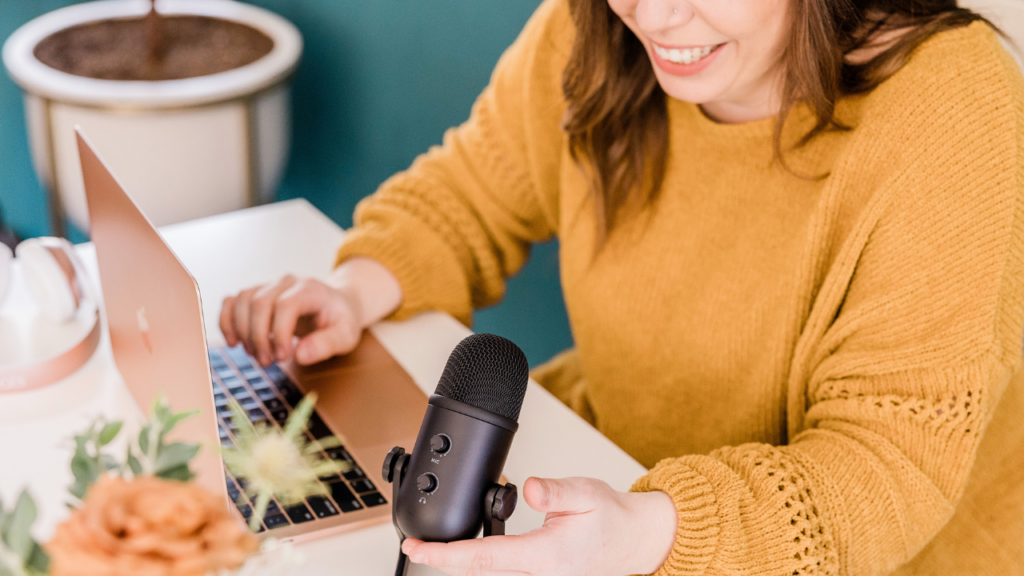 Proofreading for Course Slides
The worst place for a typo is in your course slides. They're easy for you to miss, but easy for your students to spot! 
Show them you're serious about their success by making sure your course slides are polished and error-free.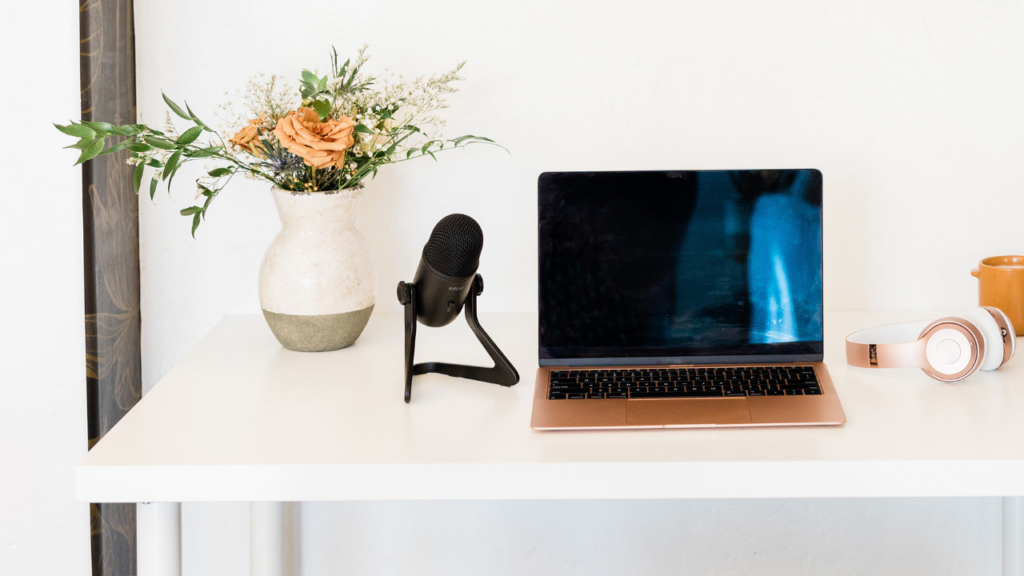 Proofreading for Transcripts
Most people ignore their transcripts, but your students read them! 
Give your students a top-notch experience by making sure your course transcripts are clear and easy to read.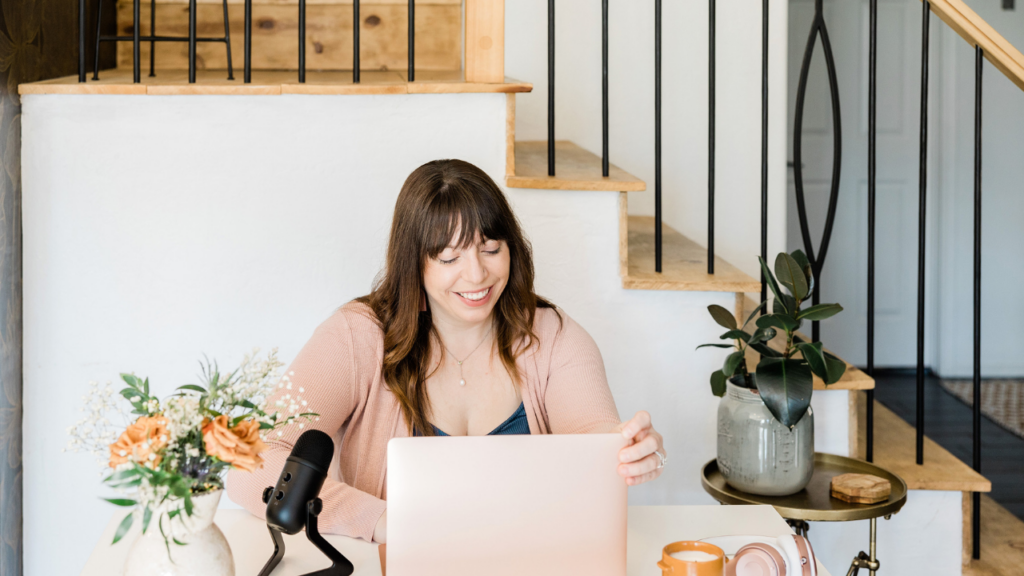 Proofreading for Launch Emails
If you can't spell, you can't sell. Your launch emails have to be clear and to the point. 
Typos keep your potential students from understanding what you're selling — proofreading fixes that.
We only proofread
course content
We are the only proofreading service dedicated solely to course content.
"From handling tight deadlines to catching things most people miss, Monique is a fantastic addition to our team and we would strongly recommend her to anyone looking for an experienced, veteran editor."
We give you a thorough proofread of your course materials. That means every inch of your brilliant course is checked for:
Margins
Column sizing/placement
Text alignment
Consistency
Proper media placement
Font size and type
Surface & Mechanical Errors
Ordered lists
Spelling
Dates and names
Numbers
Punctuation
Word usage
So your students can feel like this...
Here's how our proofreading service works
Step 1: Request a proofreading quote
Tell us what course content you need proofread, and how much you've got.
Step 2: Get a quote within 1 business day
We get back to you within 1 business day with an estimate on how much it will cost to proofread your course materials.
Step 3: Get your course content proofread
We proofread your course content for clarity and punctuation/grammar errors, making YOU (and your course) look more professional.
Types of course content we proofread:
"Monique has become our go-to proofreader. She's thorough and has great attention to detail resulting in our materials being polished. Monique is very responsive and is able to review our materials quickly and return them in a timely manner."
When do you need your course materials back?
24 hours
$
$40
per 1,000 words
Get up to 3,000 words proofread in your course within 24 hours at this rate.
72 hours
$
$35
per 1,000 words
Get up to 8,000 words proofread in your course within 72 hours at this rate.
1 week
$
$30
per 1,000 words
Get up to 12,000 words proofread in your course within 1 week at this rate.
Let us put the final touches on your brilliance.
We know the amount of dedication, creativity, and energy that goes into creating a course. We make sure it's not wasted on minor spelling errors.